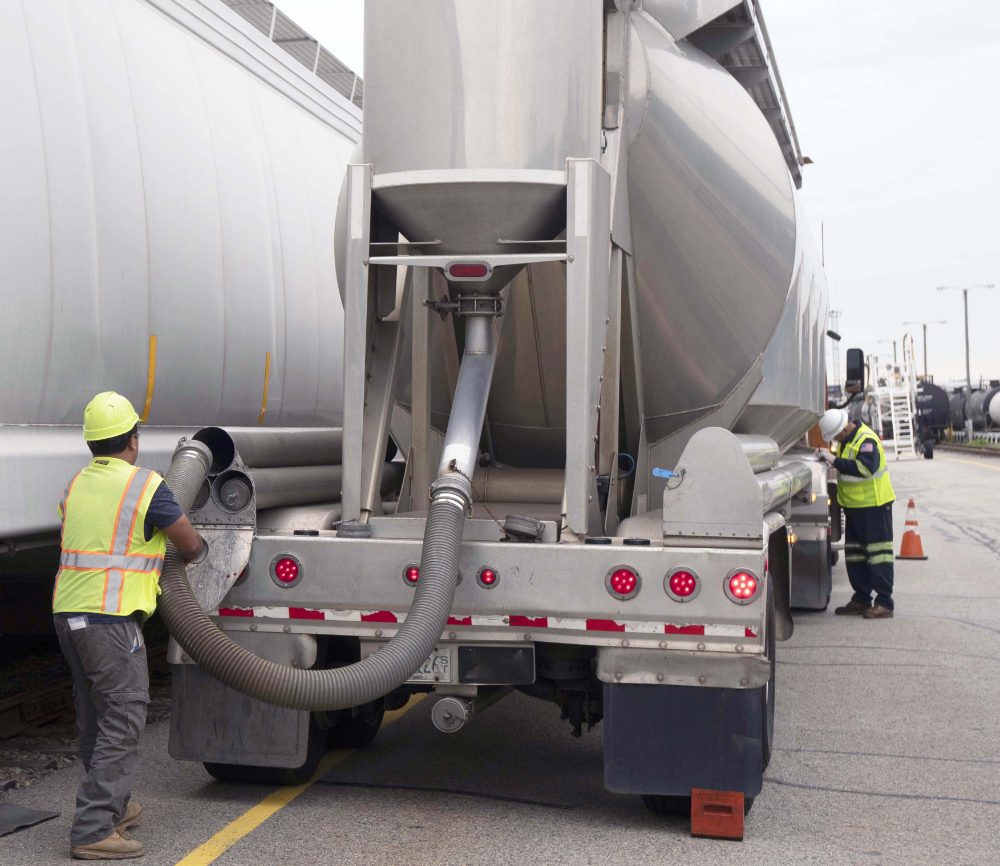 In today's competitive marketplace, rely on TRANSFLO to move your products from rail to truck, or vice versa, reliably and professionally.
Our vision is to be North America's premier materials management, logistics and transloading company, delivering an uncompromising service experience and earning the trust of every customer on our network.
Our People
TRANSFLO's team of logistics experts are standing by, ready to grow your business with valuable advice, innovative solutions and careful stewardship of your product.
Our Sales Managers have the unique knowledge and experience to help you navigate all commercial aspects of the terminals in their region and build partnerships that will grow your business.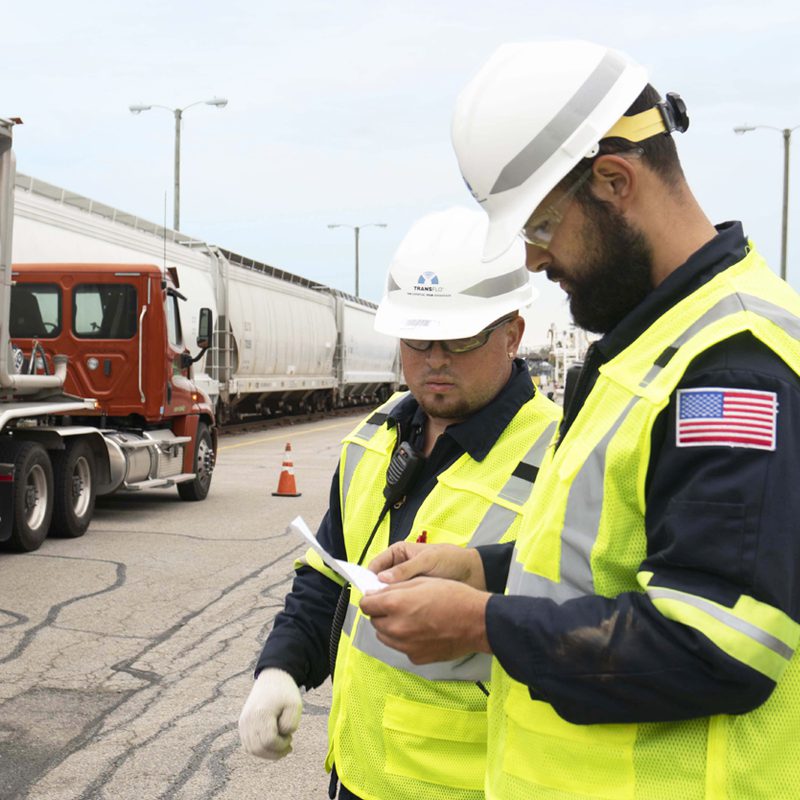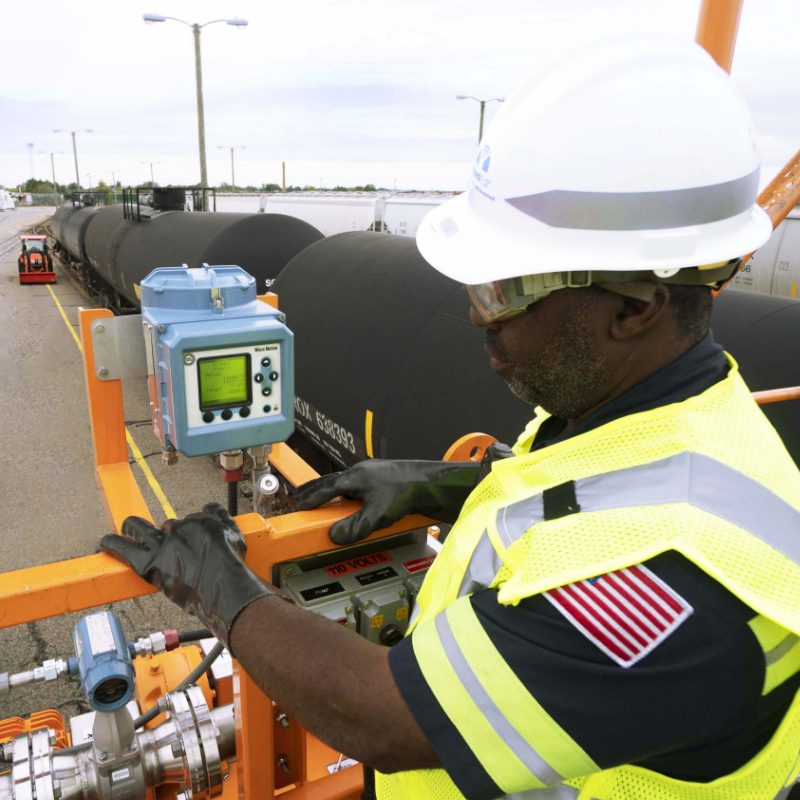 TRANSFLO Terminal Services
When you need a transportation partner who can move vital goods with ease and reliability, choose TRANSFLO. With over 40 active terminals and experience safely handling more than 300 unique products, our team is ready to provide a seamless, safe and professional transloading experience.
Want to get innovative solutions from our experienced logistics professionals?
Reach out to learn more about transloading and how it can work for you.