We have experience safely and reliably moving over 300 products with an unyielding focus on protecting our staff, customers and the communities we serve.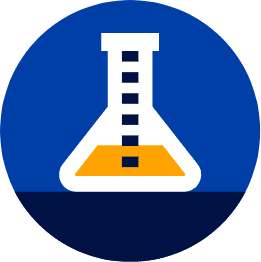 Chemical industry leaders recognize TRANSFLO as the highest-quality network provider of transloading services. We seek to exceed every environmental and safety standard set by states, counties, cities and other governmental organizations. TRANSFLO has experience moving chemical products including:
Petrochemicals
Oxidizers
Corrosives
Liquefied petroleum gas (LPG)
Lube oils
Learn more about the additional services TRANSFLO offers for products that require special handling.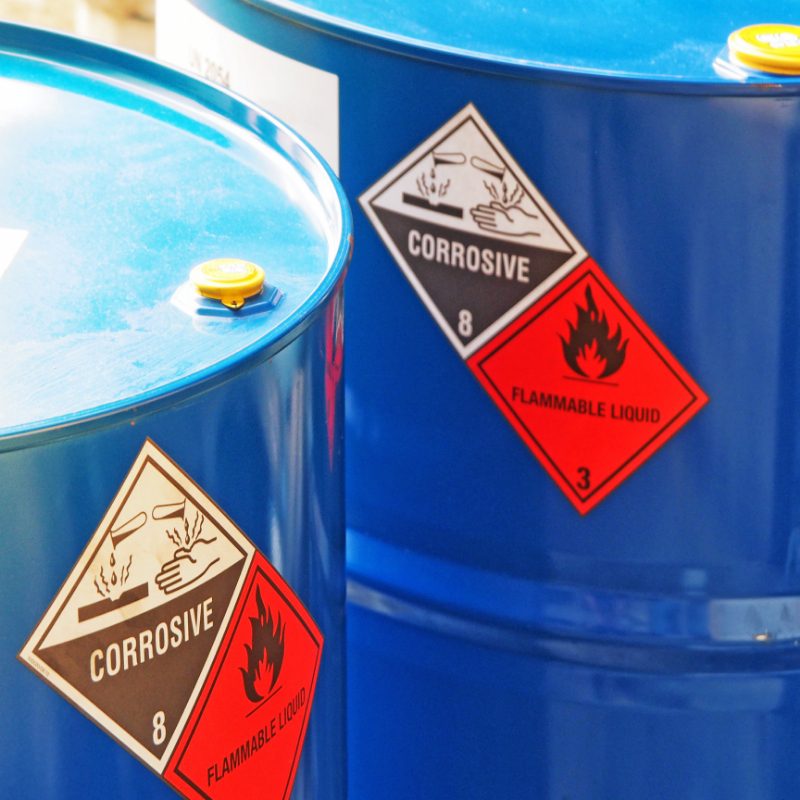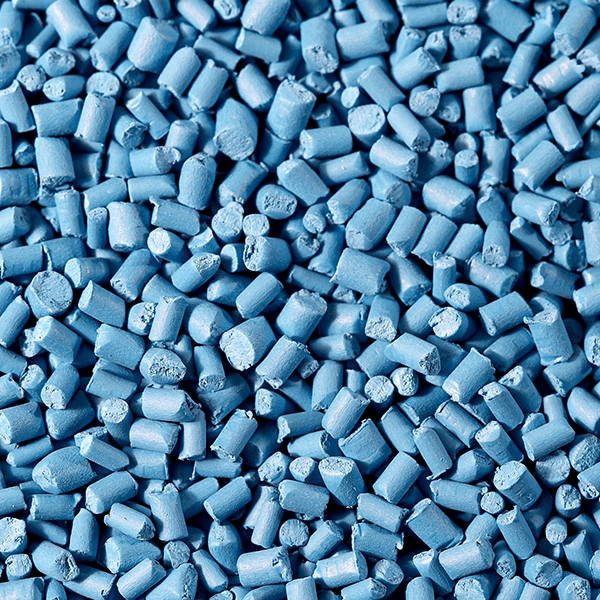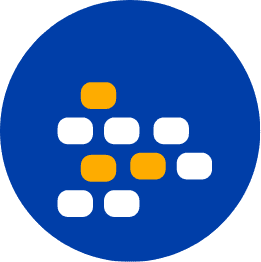 TRANSFLO abides by the standards of Operation Clean Sweep and successfully performs thousands of contamination-free plastic transfers each year. Our dedicated staff has experience moving plastics products including:
Polyethylene
Polypropylene
PVC
Polystyrene
PET
Liquid plastic products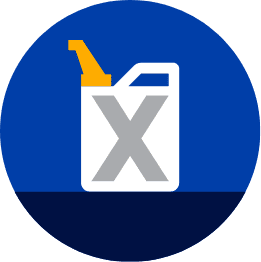 With strategically located terminals and a wide geographic footprint, TRANSFLO is uniquely positioned to serve the energy markets. We have experience handling commodities including:
Biodiesel and renewable diesel

 and ethanol

Diesel exhaust fluid
Crude oil
NGLs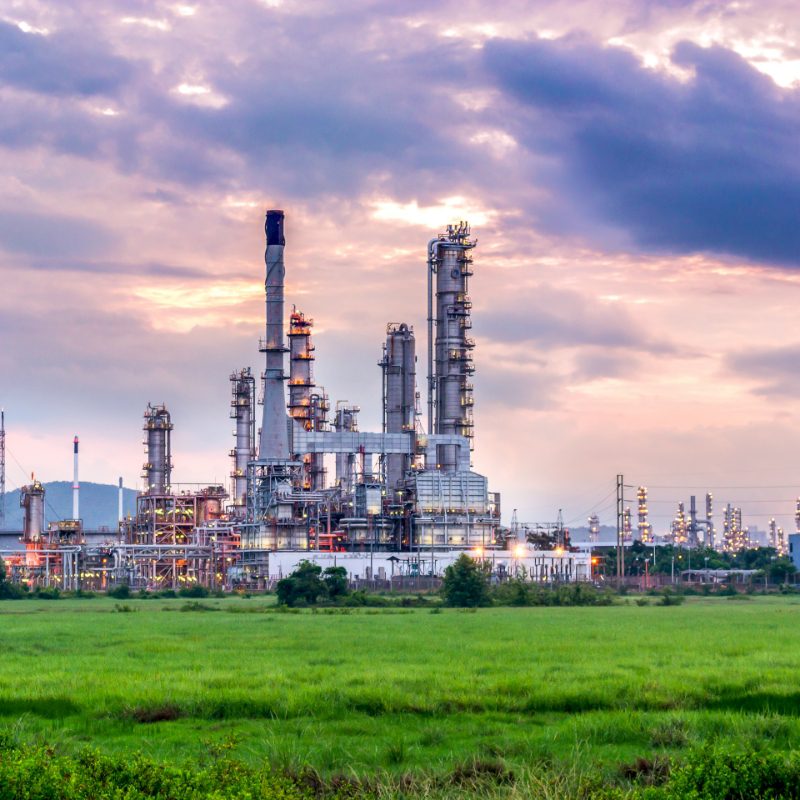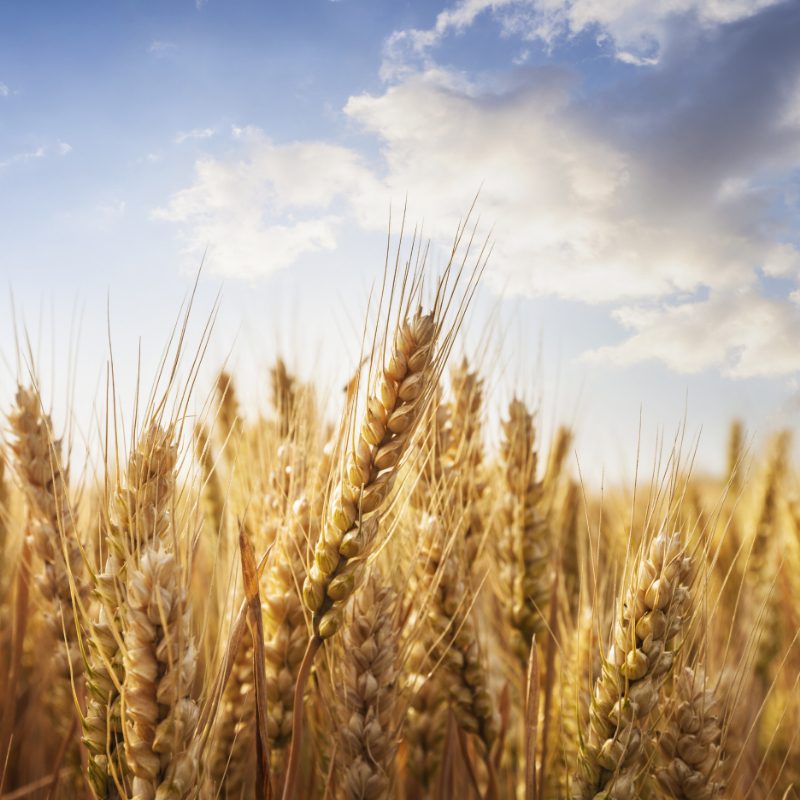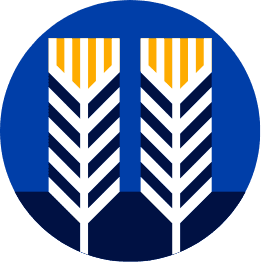 TRANSFLO has stainless-steel equipment, filtration devices, heating capabilities and expert staff equipped to move your products while meeting the highest standards of quality and safety. We follow guidelines set by the Hazard Analysis Critical Control Point (HACCP) process and the Good Manufacturing Processes (GMP) to eliminate product contamination.
Food grade products we move include:
Liquid sweeteners
Vegetable oils
Processed grains
Flour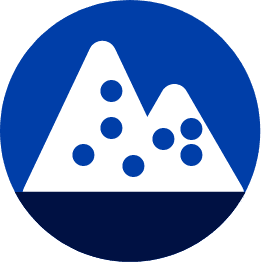 TRANSFLO's expansive network provides many distribution points for dry bulk transloading of commodities including:
Cement
Sand
Limestone
Slag
Gypsum
Clays
Roofing granules
Decorative stone
To maintain air quality and minimize dust, we use specialty dry bulk transloading equipment including enclosed portable conveyors, augers, pneumatic discharge units and vacuum transfer equipment with dust collection systems.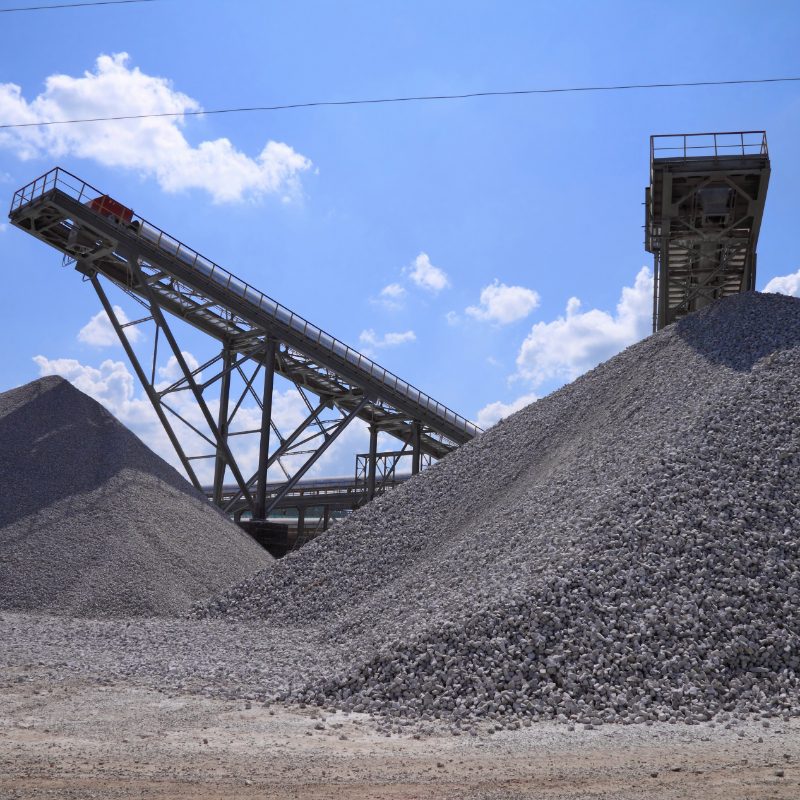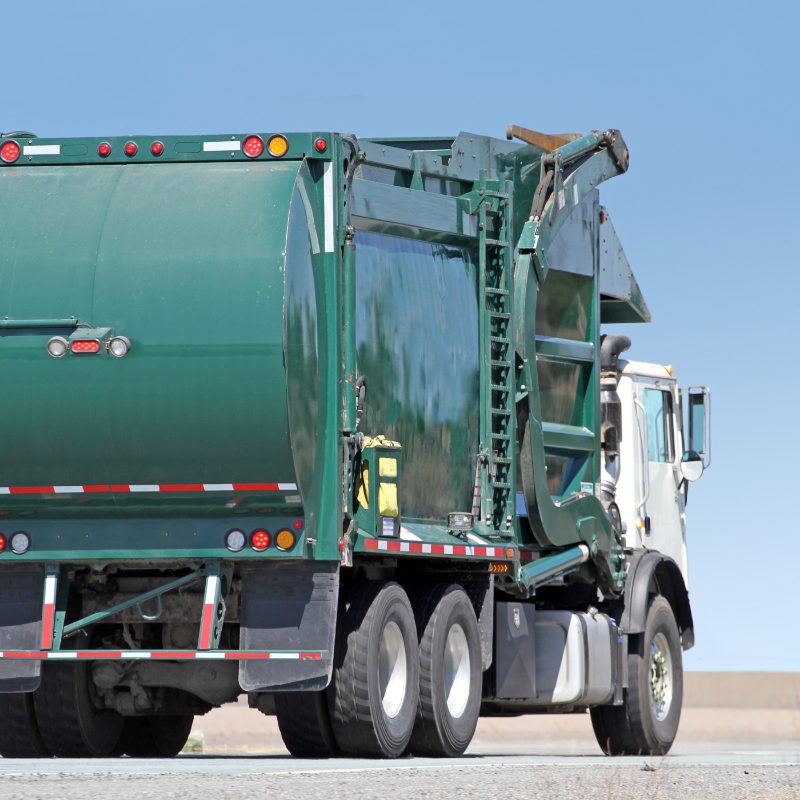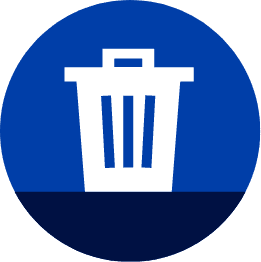 TRANSFLO offers creative solutions for handling an assortment of waste materials. We use specialized equipment like container lift machines, car toppers and cart-mounted discharge tubes to transload:
Municipal solid waste (MSW)

Contaminated soil

Waste liquids (hazardous and non-hazardous)
Want to get innovative solutions from our experienced logistics professionals?
Reach out to learn more about transloading and how it can work for you.