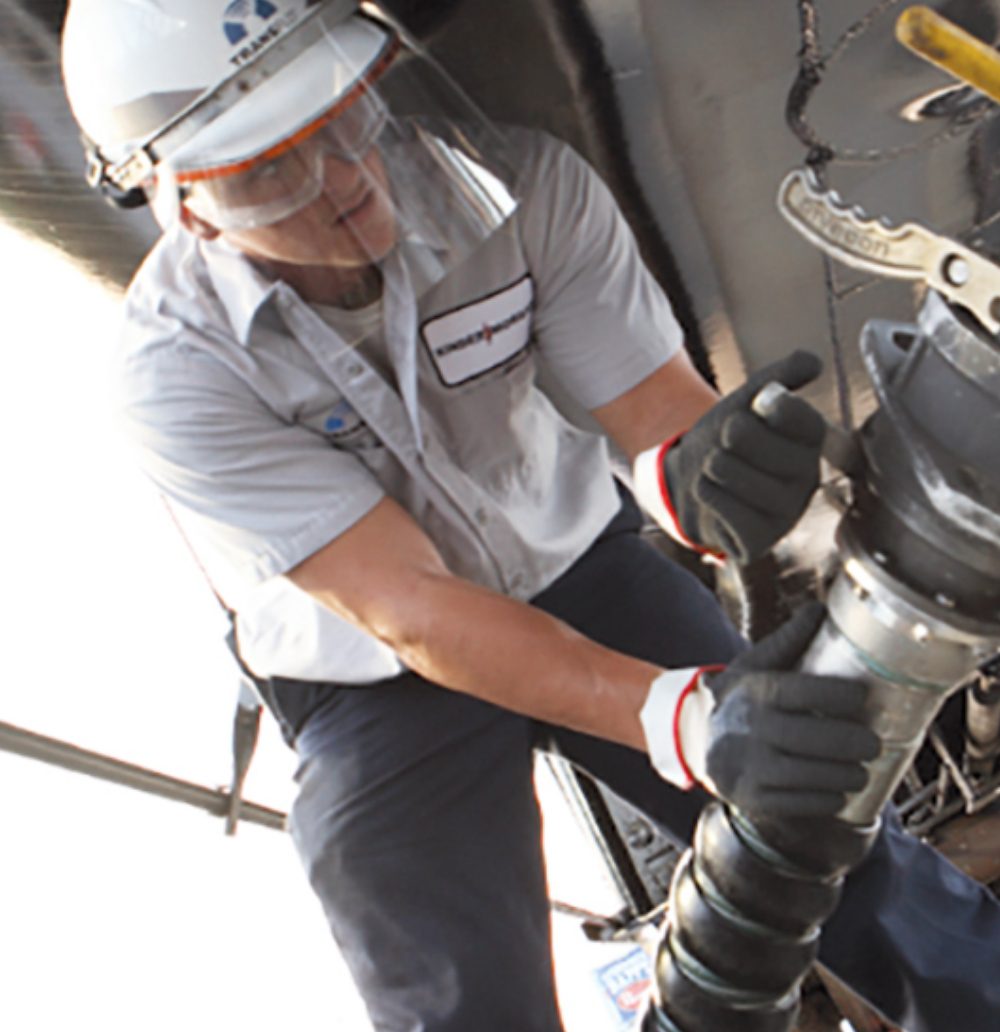 At TRANSFLO, we take pride in quality service and being a transload operator you can trust. As part of our service experience, TRANSFLO will help you benefit from all the advantages of rail transportation safely and responsibly, so you can move with confidence.
TRANSFLO is committed to exceptional quality. With an unyielding focus on safety, service and sustainability, our team of experts will safely handle your product throughout the transloading process.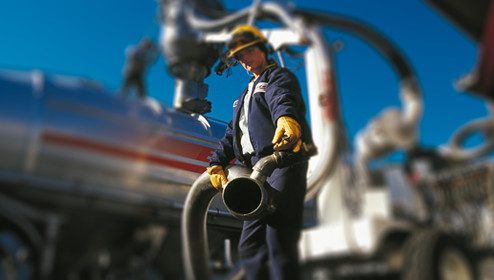 As a transloader, our terminal employees adhere to strict policies that ensure the safe use of transloading equipment and handling of your freight.
Many of our transfers involve highly hazardous materials, but TRANSFLO is uniquely prepared to handle anything that comes our way. We work closely with our customers, carriers and operators to ensure every person on site complies with best practices and safety guidelines.
Ask your Sales Manager for more information about safe handling of your product.
To ensure your safety we:
Conduct a Pre-Startup Safety Review
Determine the proper handling and transfer procedures for your product
Actively work to reduce hazards and improve service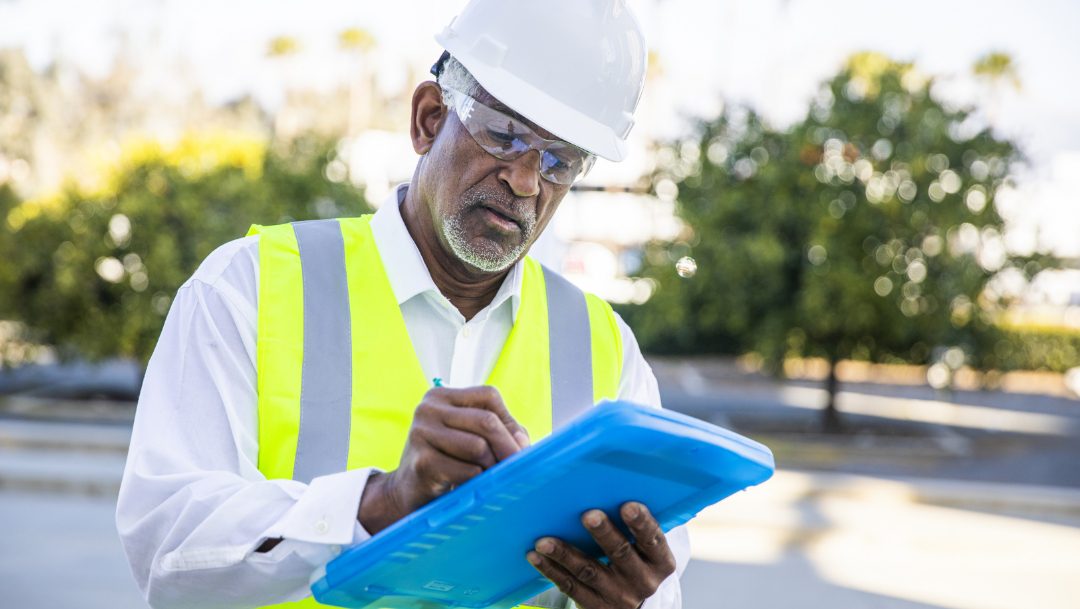 TRANSFLO maintains a Quality Management process that ensures every employee is a good steward of your business and the environment, and that our transloading equipment and services meet or exceed your team's requirements.
Our quality objectives are:
Providing everything necessary to exceed the quality standards demanded by our customers.
Maintaining a culture of continual improvement through performance and customer satisfaction.
Ensuring the health of our customers, staff and communities comes first.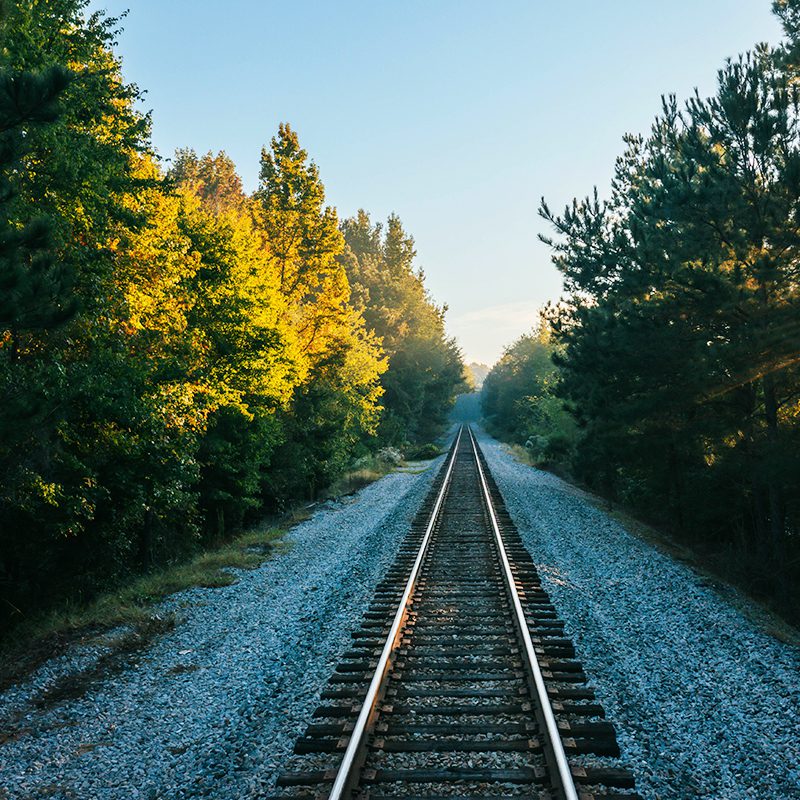 Rail is the most sustainable mode of land-based transportation available. TRANSFLO enables customers to divert freight from the highway to rail, thereby reducing your carbon footprint.
Each product is reviewed prior to accepting your business to ensure we are in compliance with all local, state and federal environmental regulations.
We also employ an environmental management system that tracks daily terminal compliance activities, identifies potential problems and helps our team take preventative action.
The regulations we meet include:
Air and stormwater permits
Spill Prevention, Control and Countermeasure plans
The Hazardous Material Transportation Act
The Resource Conservation and Recovery Act
The Clean Water and Air Acts
537 miles
distance one ton of freight can be moved on a single gallon of fuel
75%
lower greenhouse gas emissions
with rail vs. truck
Want to get innovative solutions from our experienced logistics professionals?
Reach out to learn more about transloading and how it can work for you.